While armored security trucks and military vehicles tend to stand out when compared to regular automobiles, there are plenty of protected cars driving throughout the U.S. without any hints that they are sheathed in armor. These vehicles are highly discreet and can pass off as just another luxury car or SUV to the average eye, but to the secret service agent or billionaire executive riding inside of the car, it is their safe haven from any potential threat or danger. Below is a list and description of three elite armored vehicles that are being used in the U.S. today.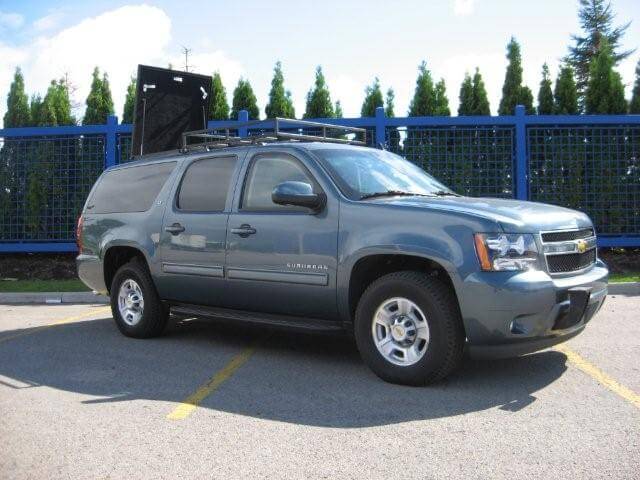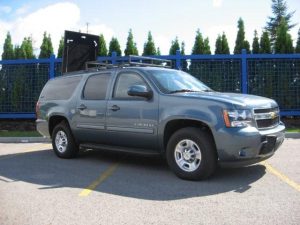 Armored Chevy Suburban
If you're looking for an armored transportation vehicle that can carry up to eight people, the Armored Chevy Suburban is just what you need. The Suburban comes equipped with ballistic steel armor plates in its doors, roof and fire wall. This SUV also has transparent armor windshield and all of its door glass as well. The vehicle's floor is armored with material that acts as an absorbent for mild blasts, and it also comes with Run-Flat tires. This SUV is extremely versatile and discreet.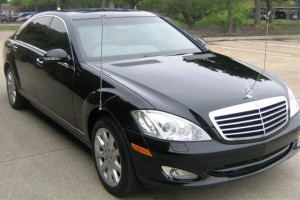 Armored Mercedes S Series
If you are looking for one of the classiest armored cars on the market look no further— the Armored Mercedes S550 or the S63 AMG is sure to suit your needs. The entire vehicle is covered in ballistic armor, while all glass on the vehicle is equipped with transparent armor that is sure to protect passengers in any situation. This luxury sedan also comes with Run-Flat tires to make sure you make it out safely of any danger or threat.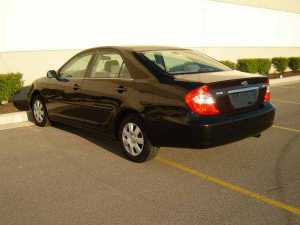 Armored Toyota Camry
The Armored Toyota Camry is a high-security vehicle that will blend in with other cars on the streets and highways. This vehicle comes loaded with certified ballistic steel for protection against high powered fire as well as transparent armor glass. Its floor is fitted with steel blast protection to protect its occupants from minor explosions. Like the two vehicles listed above, the Armored Toyota Camry also comes with Run-Flat tire system.
Today, armored vehicles are becoming more popular and they are discretely roaming our highways, streets and avenues. So the next time you pass by a Suburban, Mercedes or Camry, it may just be an armored fortress in disguise.
If you are interested in armored protection vehicles, look to The Armored Group. Our vehicles meet the highest safety standards and are subjected to rigorous ballistics testing. We have been equipping regular vehicles with armor for more than 20 years. Contact us today for a free quote or price on our armored cars, or give us a call today at 1-855-TAG-SAFE (824-7233).