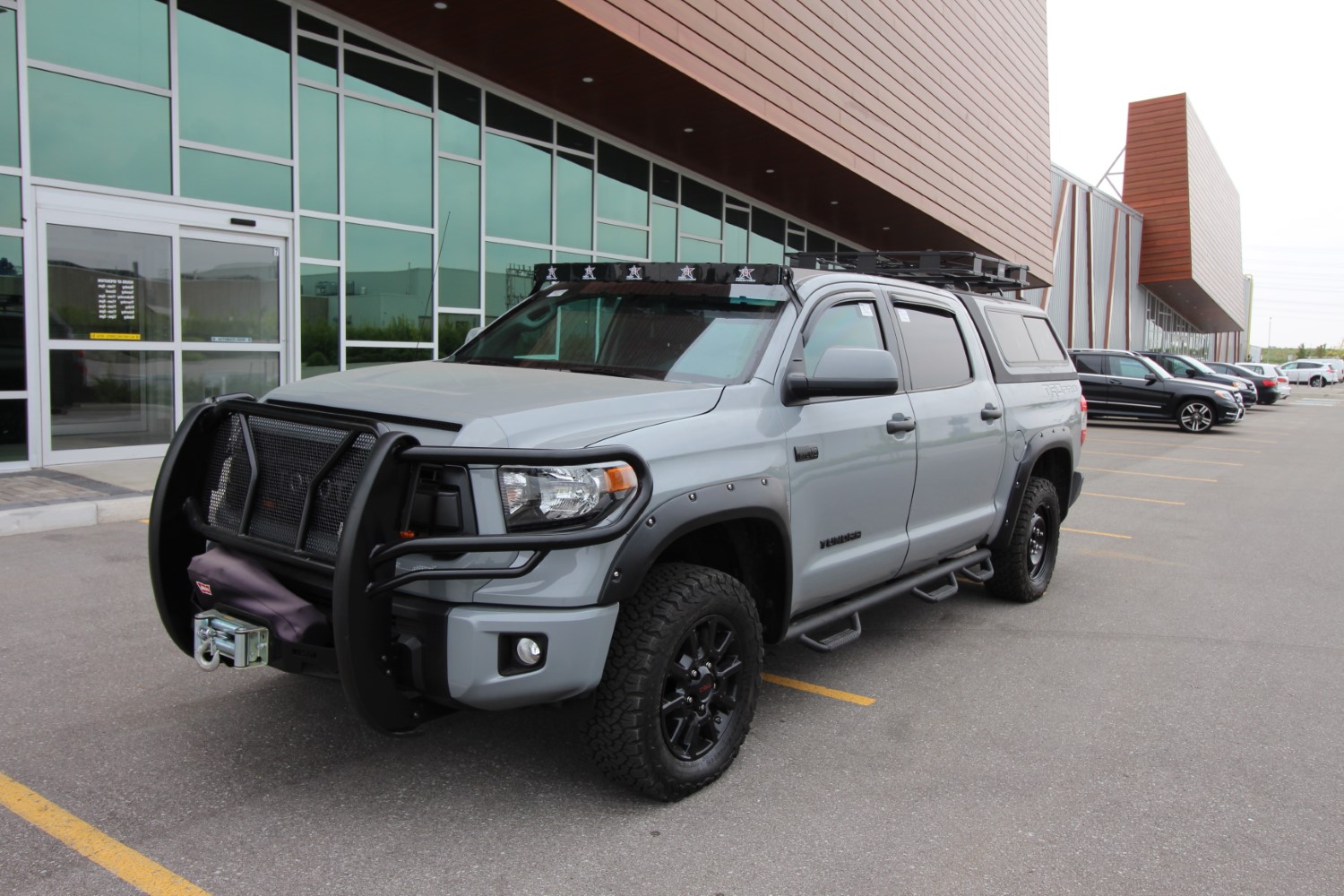 If you're a high-profile person such as a politician, or a celebrity, security is paramount. That is why the market for bulletproof cars and other armored vehicles is skyrocketing in the United States. This is especially the case as crime has spiked in most US cities post-pandemic. Do you need secure transport that can safeguard you and your loved ones against ballistic attacks, live ammunition, or accidents? From high-level public figures to civilians, The Armored Group provides armored vehicles at reasonable prices. Our armored vehicles boast a B7+ CEN rating or a VR9/10 rating on the VPAM scale. This is the highest in the industry.
Luxury Bulletproof Trucks and Cars for Civilians
There is a general misconception that bulletproof cars have to be expensive and thus beyond the reach of the average civilian. The Armored Group has set out to shatter that myth. We can now retrofit or, more specifically, up-armor just about any vehicle and equip it with bulletproof features. Now you don't have to be a celebrity to benefit from presidential security measures while driving in unsafe environments. It's time you reclaimed your peace of mind that comes from owning an armored vehicle supplied by The Armored Group.
When thinking about armored vehicles, most people automatically think of massive, military-style carriers used to transport personnel. We do offer those, but that isn't practical for a daily driver. While these can afford impressive safeguards, they attract unneeded attention. Our luxury bulletproof trucks look more like your average vehicle on the street but are equipped with formidable armor. This allows you to blend with the rest of the traffic while providing iron-clad safety.
There is also a misconception that it is not possible to enjoy both luxury and security when it comes to a bulletproof vehicle. Whether it's a sedan, crossover, or SUV, The Armored Group can customize your vehicle to provide much-needed protection without sacrificing luxury.
Now you don't have to risk the safety of your family. Bulletproof vehicles can give you the needed peace of mind by protecting your loved ones against potential crimes and assaults.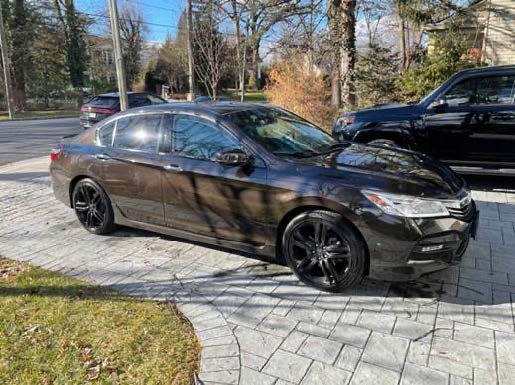 Luxury Bulletproof Cars and Trucks for Law Enforcement
Law enforcement officials in large urban areas with a strong crime presence can come under fire. In this day and age, some criminals are all too eager to harm law enforcement personnel. With our armored vehicles, law enforcement officials are afforded much-needed safety as they go about discharging their duties on behalf of their service to the general public. The Armored Group provides bulletproof or armored carriers for SWAT, police officers, and prisoner transport. We customize each vehicle to fit the specific law enforcement needs in question.
Cash-In-Transit Vehicles for Business
Businesses move millions of dollars, cash, and other valuables every day in the USA. If one of those shipments is stolen, it dramatically impacts the business. Do you think your competitors would steal your prototypes while en route for testing?
Our cash-in-transit armored vehicles have superior ballistic protection and protect your employees and cargo from theft. Why risk the loss of important valuables when our armored vehicles make sure they all arrive in one piece? If a thief tries to steal your goods, they'll be disappointed because of the layers of fortified protections installed in the vehicle.
You Can't Put a Price on Protection
With our cities awash with potential illegal guns, law enforcement needs the appropriate tools to do their job. This includes the right vehicle. Or, if you are a VIP or business owner, we have you covered there, too.
The Armored Group can provide a bulletproof vehicle to fit your specific requirements and specifications. If you want to learn more about our new inventory of armored cars, trucks, vans, SUV's or our selection of pre-owned armored vehicles, or find out what we can custom build specifically for you, then please contact us today.[/vc_column_text][/vc_column][/vc_row]