Armored Car Selection in Libya
We use bulletproof technology to protect your assets for military, police, and transit armoured vehicles for sale in Libya.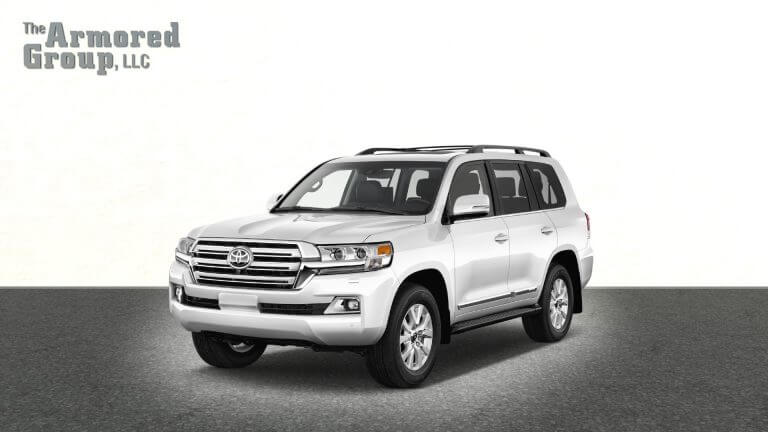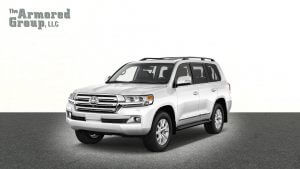 Libya is home to significant oil trading and other export production companies for Northern Africa. This means there is a high need for armoured vehicles to ensure safe transportation of products and executives. The Armored Group provides high-quality armored cars built with bullet-resistant technology in steel, glass and other vehicle components.
Only at The Armored Group will you find TAG-Lite – a layered and compressed composite metal. It is designed to protect the vehicle and its inhabitants from small arms fire, explosive devices and other road hazards associated with hostile territories. Since it is lighter than traditional steel plating, it allows for better performance with all the safety benefits. Use our armoured vehicles to protect your precious cargo in transit from Libya manufacturing facilities. Popular models sold in this region include the Toyota Land Cruiser, Range Rover, Mercedes sedans, as well as many other makes and models.
VIPs need protection from terrorist organizations and other groups that threaten the safety of many people throughout the Middle East and Northern Africa. Both civilians and government officials can benefit from having armoured trucks, SUVs and many other vehicles to help guarantee safety when traveling through known hostile territories.
The Armored Group has a long-standing relationship with the GSA. This includes grant assistance services and the provision of specialty vehicles as well as fleet models for government agencies and other security chapters. We provide high quality military armoured vehicles for sale as well as armored police cars for Libyan defense organizations.
Protect employees and government officials for Libyan organizations with the right kind of armoured vehicles from The Armored Group, LLC. The quality of our vehicle customization and armored plating is unparalleled across the industry. Our newest manufacturing facility in the UAE means lower shipping costs and faster service to get you the bulletproof vehicle you need. Browse our inventory today or give us a call: 1-602-840-2271.[/vc_column_text][/vc_column][/vc_row]