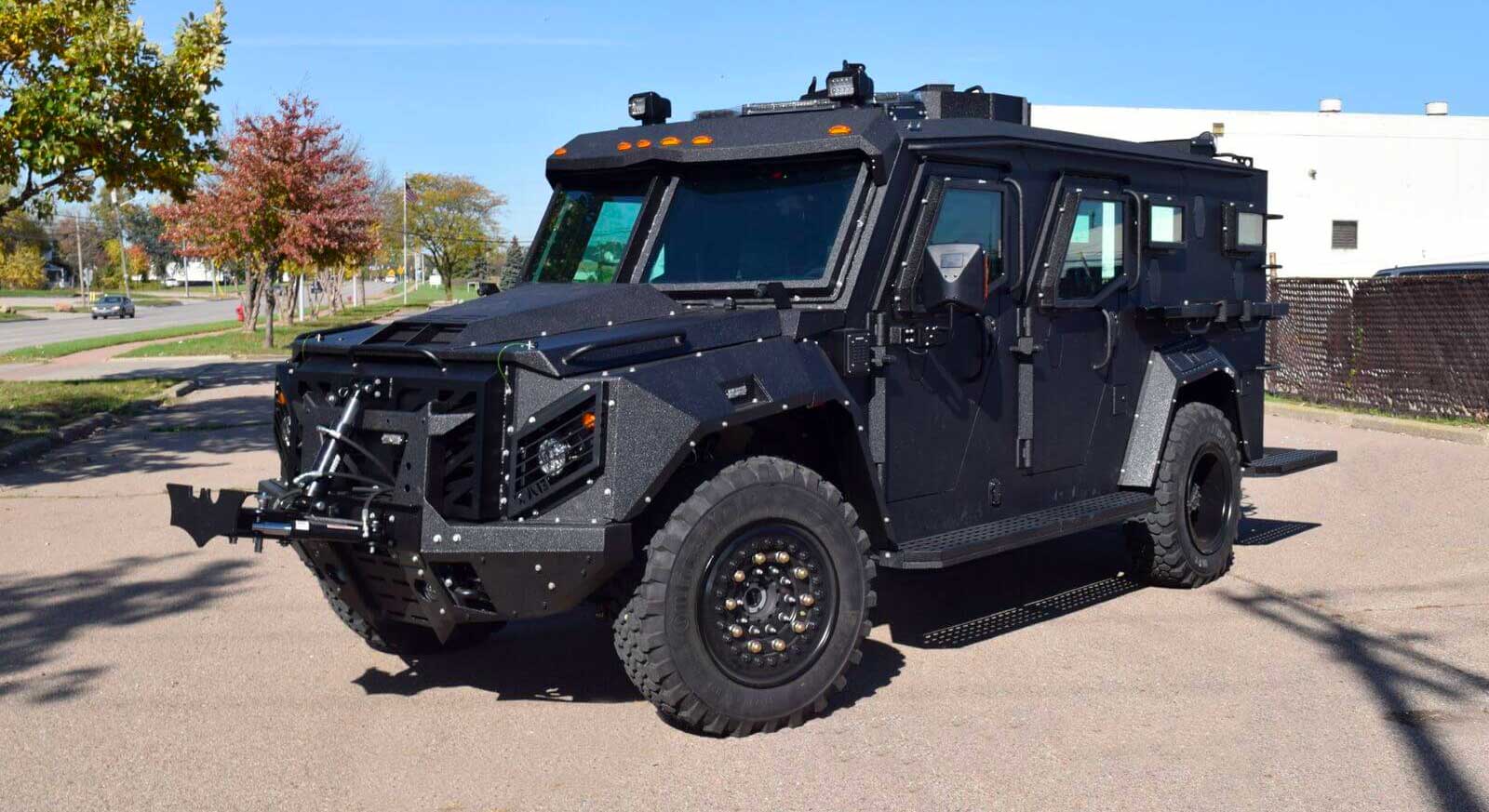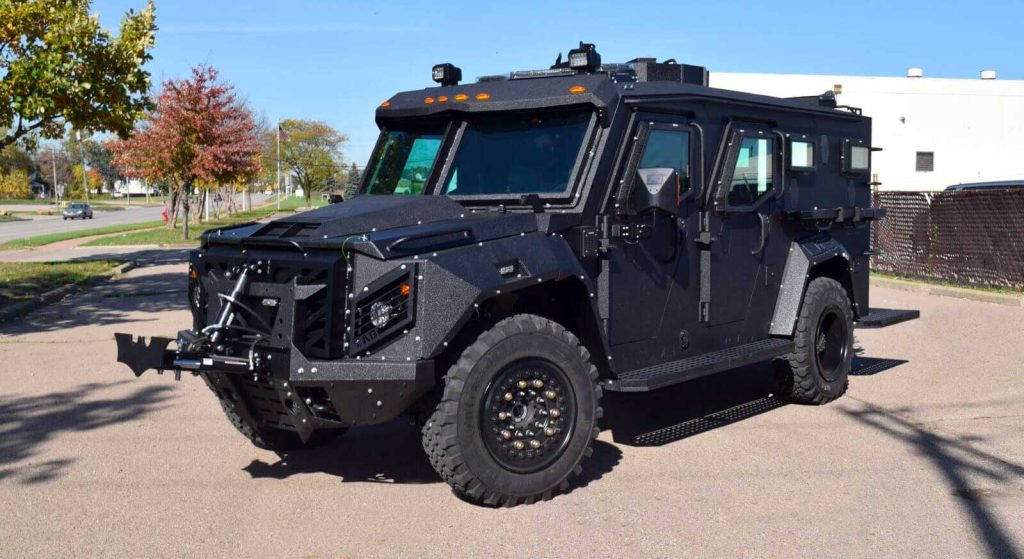 In 2001, Lenco Industries revolutionized the SWAT tactical vehicle market with the introduction of the Lenco Ballistic Engineered Armored Response Counter Attack Truck (Bearcat). Despite early technical and performance issues, the Lenco Bearcat quickly became the international standard for SWAT vehicles. This phenomenal success was due largely to the fact that Lenco was the first company to offer a vehicle for the US law enforcement SWAT market.
In 2002, several law enforcement agencies, frustrated by the unwillingness of Lenco to build a Bearcat customized to their unique needs and requirements, approached The Armored Group (TAG) to consider building a vehicle customized for their agencies requirements. They approached TAG because TAG's reputation for building customized protected vehicles for US federal agencies and Department of Defense organizations. The Armored Group responded to this request with the Ballistic Armored Tactical Transport vehicle (BATT).
Key benefits of a BATT vehicle are:
TAG willingness to work with you to understand the unique needs and requirements of your agency and then build you a BATT specific to your mission(s), requirements and budget.
TAG corporate culture of building protected vehicles for law enforcement, US Federal agencies and Department of Defense, TAG did not start in this industry by putting steel on bread trucks for Brinks. TAG expertise is the design of ballistic protection packages for commercial vehicles used by real tactical operators.
TAG design priorities are:

Ballistic Protection
Vehicle Safety
Ergonomics
Large Capacity Protection Team compartment
Since this start in 2005, TAG has fielded over 60 BATT vehicle variants to law enforcement agencies across the United States and Canada.
The Lenco Bearcat and BEAR are fine vehicles and TAG is respectful and appreciative of Lenco's accomplishments and service to the law enforcement community. However, if you are seeking and armored rescue vehicle or emergency response vehicle customized to your unique missions and requirements and you are considering a Lenco Bearcat, Bearcat L.E., G3, G4, or BEAR, you owe it to yourself and your team to consider a customized TAG BATT-S, BATT-S AP, BATT or BATT XL.