At The Armored Group, we take the safety of our clients in South Africa seriously by creating the best armored cars for them. For over 20 years, we have custom designed and built bulletproof security vehicles and armored tactical vehicles that enable their occupants to survive some of the most dangerous and life-threatening environments worldwide.
With a population of more than 60 million, South Africa is the third-largest economy in Africa. The country has made significant strides in the realm of technology and finance. Its 3000 km shoreline with iconic cities such as Cape Town and Durban attracts thousands of tourists each year. However, the country has struggled to shake off its legacy of political, social, and economic upheaval stemming from years of racial and ethnic tensions. Crime is rampant in many parts, and transporting money, valuables, and influential people is extremely risky. That is where The Armored Group comes in. Our armored vehicles protect against both live ammunition and ballistic threats. Below are the armored vehicle services we provide in South Africa: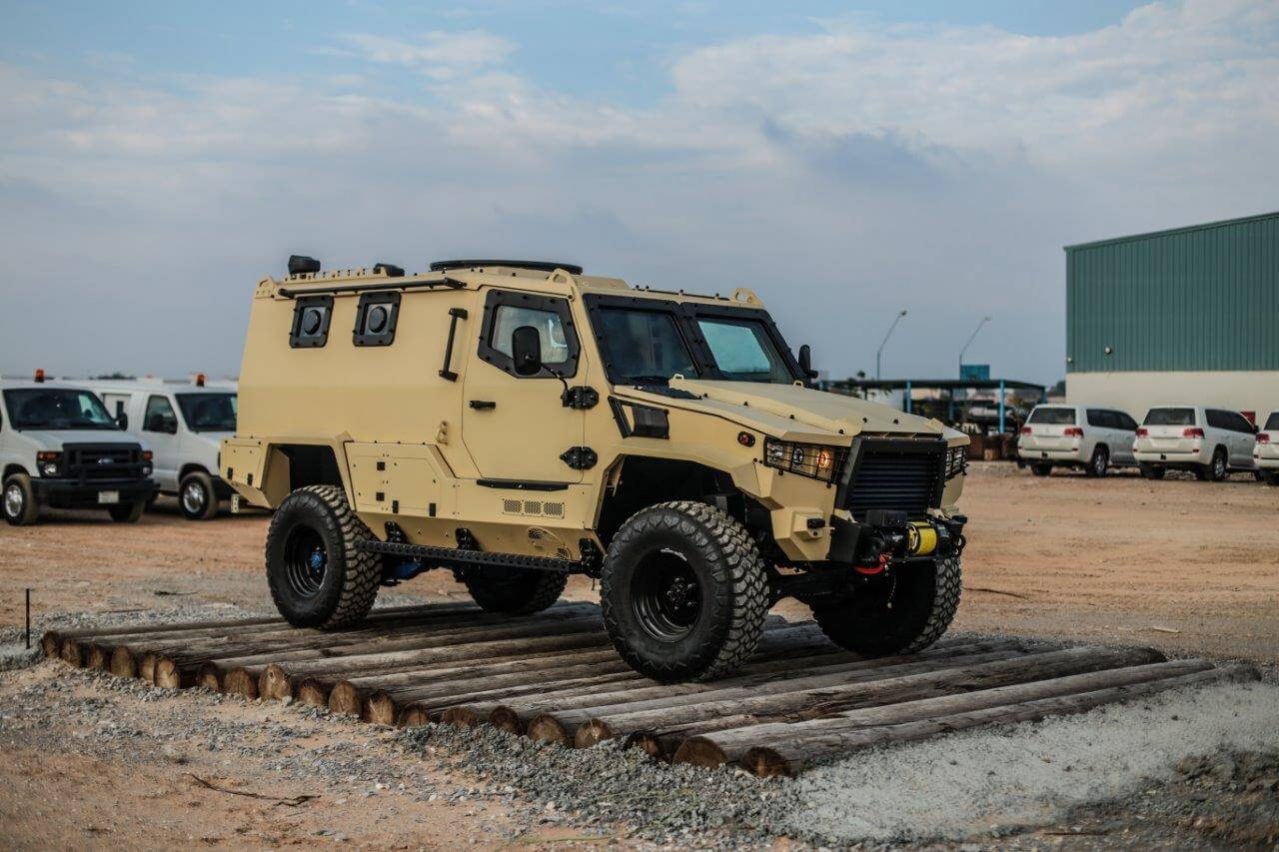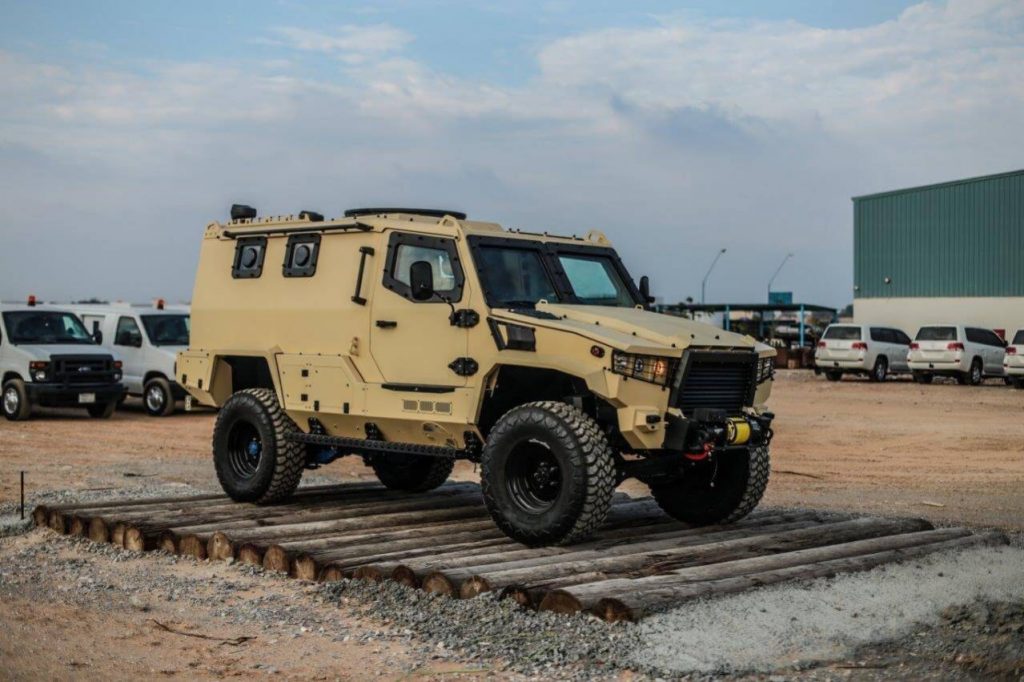 Cash-in-Transit Vehicles
Despite considerable advancements, cities such as Johannesburg, Pretoria, Cape Town, and Durban remain among the most dangerous in the world for cash transportation. To securely transport cash and valuables within South Africa, ordinary vehicles will not suffice. Armed criminals regularly ambush cash trucks and cargo vans. Specialized armored cars with the most advanced technology are a necessity. Whether it's an armored personnel carrier, SUV, truck, van, or cash-in-transit vehicle we ensure these armored vehicles withstand assaults while protecting the occupants.
Our armored vehicle safety features include:
Vertical panel protection
Certified bullet-resistant glass
Roof protection
Blast protection
Door overlap protection
Upgraded suspension systems
Run-flat tire systems
Law Enforcement
Due to the high crime rate, South Africa's law enforcement personnel face significant challenges in their duties. These challenges require the best armored vehicles in the market. That is why our armored police enforcement vehicles are ideal for this purpose as they are the best in the industry. These include vehicles for communications, command centers, surveillance, crime scene processing, mass casualty situations, hostage and crisis negotiations.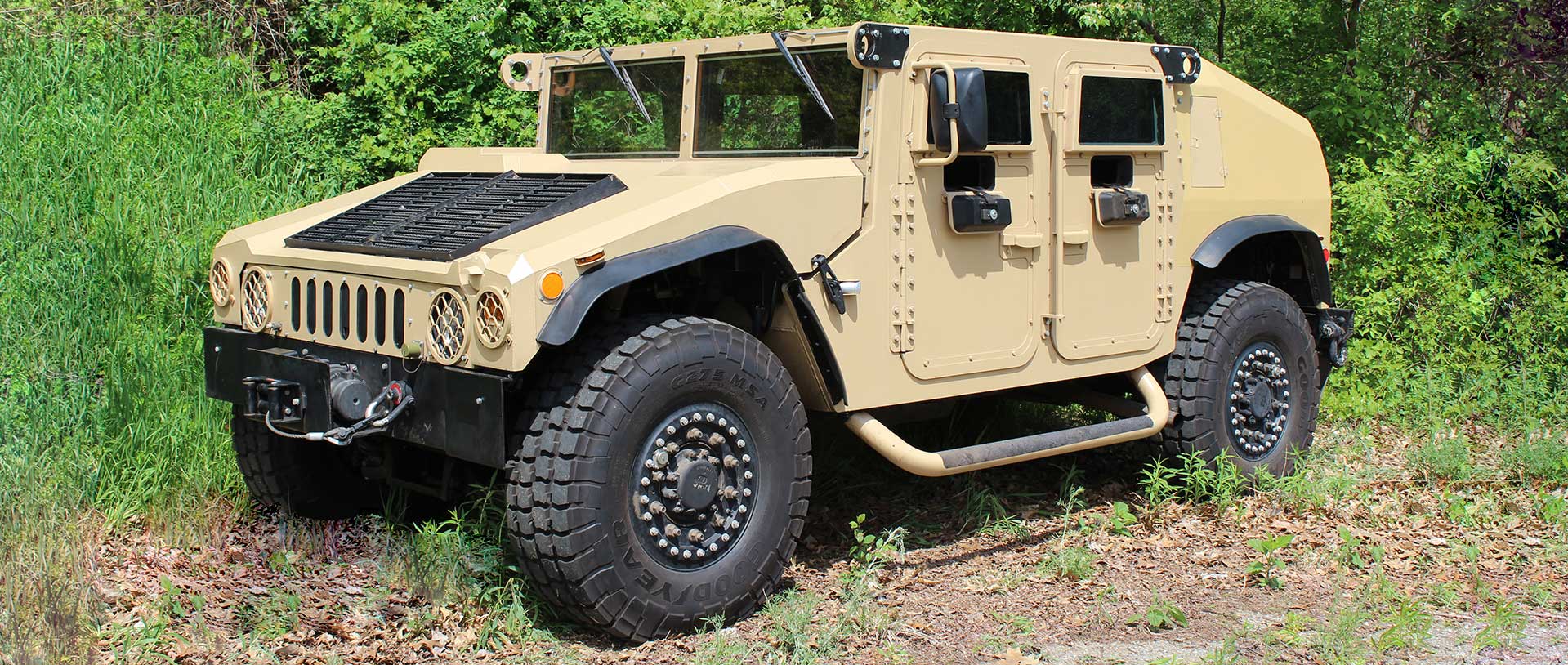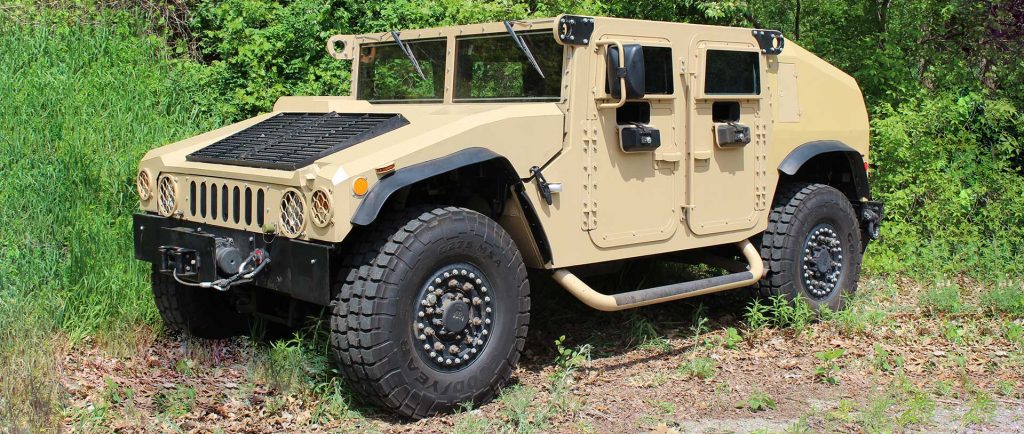 Military
The military operates in environments that are often only handled with the use of specialized armored vehicles. The Armored Group offers a wide range of military armored vehicles, including Dobermans, Terriers, BATT, Huskies, Humvees, and Great Danes for heavy-duty operations.
Our Armored Vehicles
The Armored Group, LLC sets the standard for vehicle customization and passenger protection in the industry. We are proud to offer bulletproof vehicles in South Africa from some of the most respected automobile manufacturers. These include:
Mercedes
Chevrolet
Freightliner
GMC
Lexus
Toyota
Ford
And others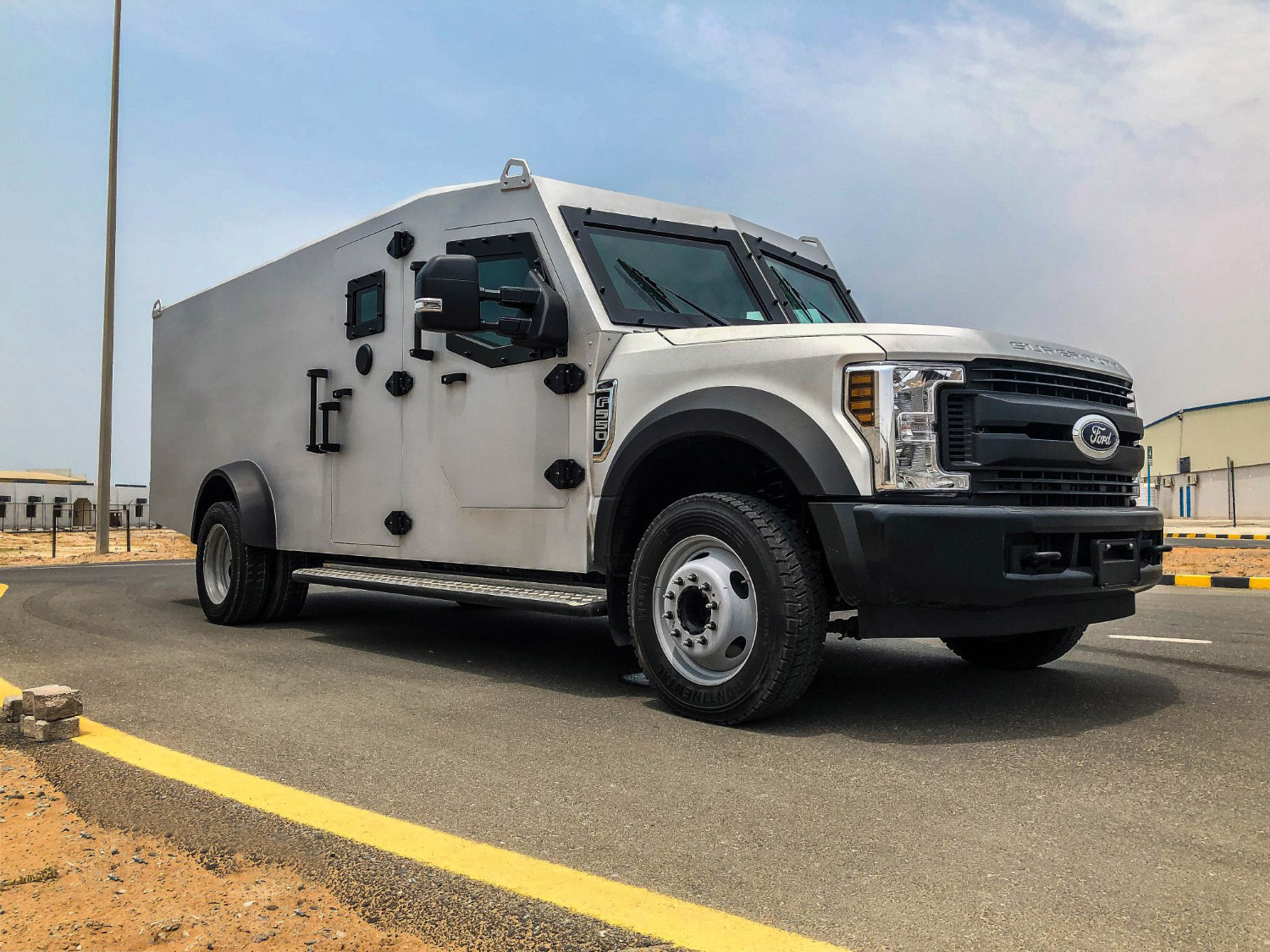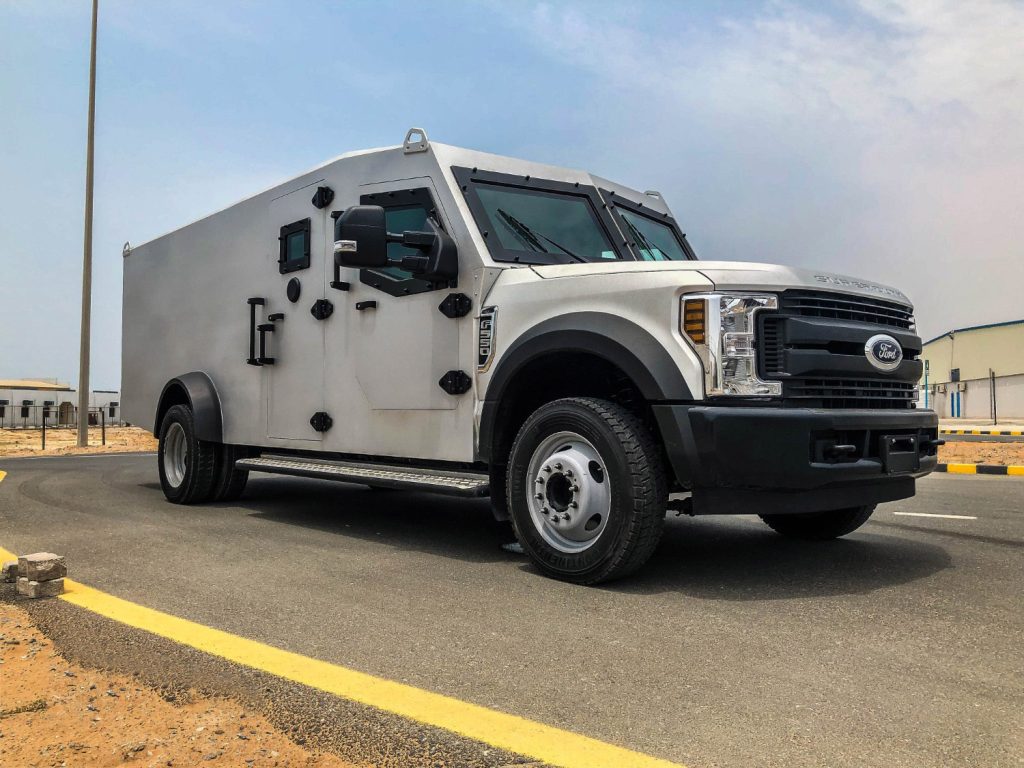 Our vehicles have the highest level of ballistics protection in the industry. You can count on our armored cars to see you through tough situations. Sometimes these circumstances include riots, street crime, and threats of terror. We also offer command vehicles for use in surveillance operations and unexpected scenarios. As a result, you gain a tactical advantage in the field while secure in the vehicle. The ultimate goal is to keep you safe, no matter where your mission takes you.
When you need versatile and dependable armored vehicle solutions to keep people and possessions secure, look no further than our comprehensive inventory of armored cars. We also specialize in armored luxury SUVs, surveillance vans, and other security vehicles that meet your budget and they feature the highest safety standards. Brand new, used, and refurbished models are available!
We ship to all of South Africa, including:
Johannesburg
Durban
Cape Town
East Rand
Pretoria
Port Elizabeth
East London
Vereeniging
Bloemfontein
Thohoyandou
Pietermaritzburg
Polokwane
Bushbuckridge
Louis Trichardt
Nelspruit
Mthatha
For further details about the armored cars we sell in South Africa contact us today. Whatever the situation, no matter how hazardous, The Armored Group is here to help protect you.