At The Armored Group, our team customizes and sells a number of armored Mercedes-Benz vehicles, which are available to customers around the world. Our armored Mercedes-Benz models are an ideal choice for those looking to combine the sleek looks and comfort of a luxury car with the added security and safety features of an armored vehicle. As such, our armored Mercedes-Benz cars can help keep you, your passengers, and your valuables safer and more secure while traveling.
GET ALL THE CLASSIC ELEGANCE YOU HAVE COME TO EXPECT FROM A MERCEDES BUILT TO WITHSTAND ANY ENVIRONMENT.
Armored Mercedes-Benz cars from us at The Armored Group create a new class of luxury vehicles. Not only do you get the same high-quality interior and comfort you expect from a Mercedes-Benz, but you also get the safety and security that you need – thanks to our enhancements and customizations.
As experts in armoring vehicles of nearly all types, our armored sedans easily blend in with other vehicles on the road, so you can pass through potentially hostile environments inconspicuously. Yet, in the event of a confrontation, our armored Mercedes-Benz cars are built with robust armoring features, so the driver, passengers, and valuables in the car can remain safer and more secure throughout the trip.
By blending luxury, comfort, and enhanced safety, our armored Mercedes-Benz sedans are ideal for numerous applications in communities around the world. Some of the most common uses include personal transportation as well as transporting VIPs, such as celebrities, CEOs, politicians, athletes, and more. So consider ordering an armored Mercedes-Benz for your personal protection or for your fleet of cars for your professional driving service!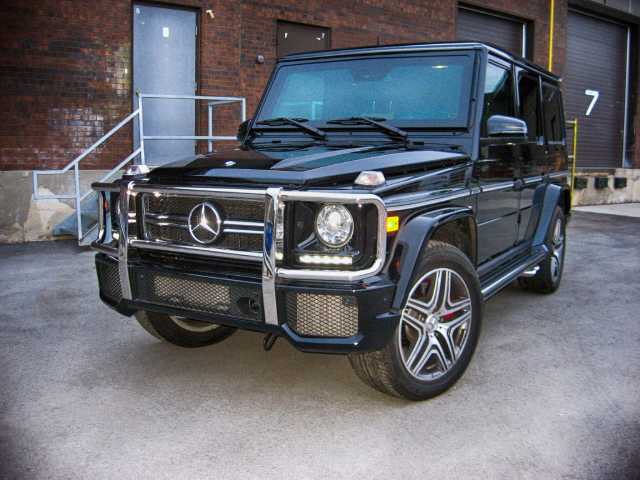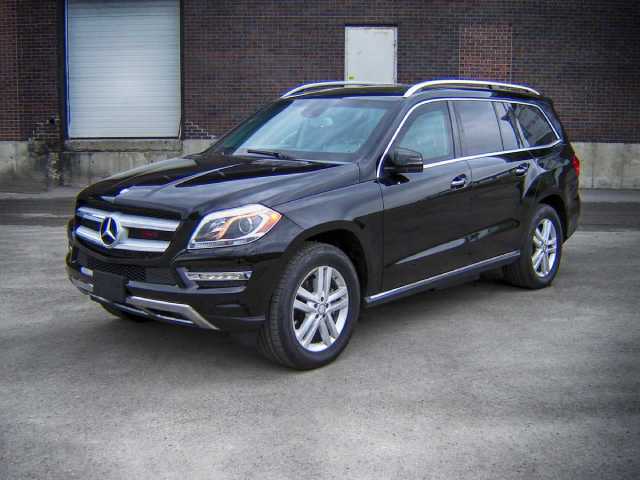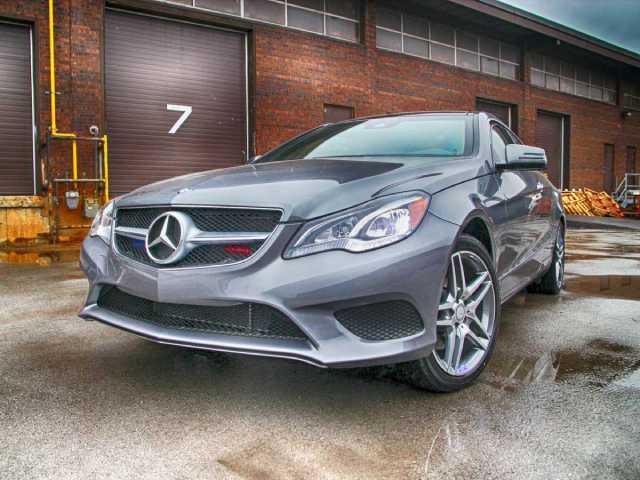 Our Selection of Armored Mercedes-Benz Models
At The Armored Group, we take pride in offering some of the most cutting-edge security and armoring features for all of our vehicles, including our armored Mercedes-Benz models. We understand that our clients have very specific security protection needs, and our team is equally serious about meeting – and exceeding – those expectations. As such, we offer a number of custom options for all of our Mercedes-Benz models.
Our inventory of armored Mercedes-Benz sedans includes:
Mercedes S550
Mercedes S600
Mercedes GL550
Mercedes G500
And more
Each of these models of Mercedes-Benz vehicles has been enhanced and fine-tuned by our armoring experts to make the most of their new security features as well as the vehicle itself. In doing so, we help guarantee that our clients receive the high-quality armored Mercedes-Benz they are looking for.