The Armored Group is a premier provider of various armored vehicles. As violence and crime rates surge worldwide, it is no surprise that VIPs are increasingly vulnerable to attack when traveling. Investing in a reliable armored vehicle from The Armored Group (TAG) is one of the best ways to protect yourself and your valuable cargo from the most potent threats.
Before we delve into the benefits of using armored vehicles, let's explain why armored cars are becoming increasingly necessary.
Why Invest in an Armored Vehicle?
Nearly every time you turn on the television or read a newspaper, the news is rife with global turmoil. There's an overall climate of insecurity everywhere you look, and the number of violent crimes, such as armed robbery, is increasing. According to data from the Federal Bureau of Investigation, there were upwards of half a million violent crimes in the U.S. in 2020 alone. So as a VIP transporting precious cargo through high-risk areas, it makes sense to invest in an armored vehicle. And our vehicles are intentionally designed to blend in with standard street traffic.
In such a chaotic world, VIPs and other high-profile individuals must take precautions to protect themselves and their loved ones against robberies and even kidnappings. One of the most effective ways to do so is to invest in high-quality armored sedans and armored SUVs from a reliable vendor, such as The Armored Group.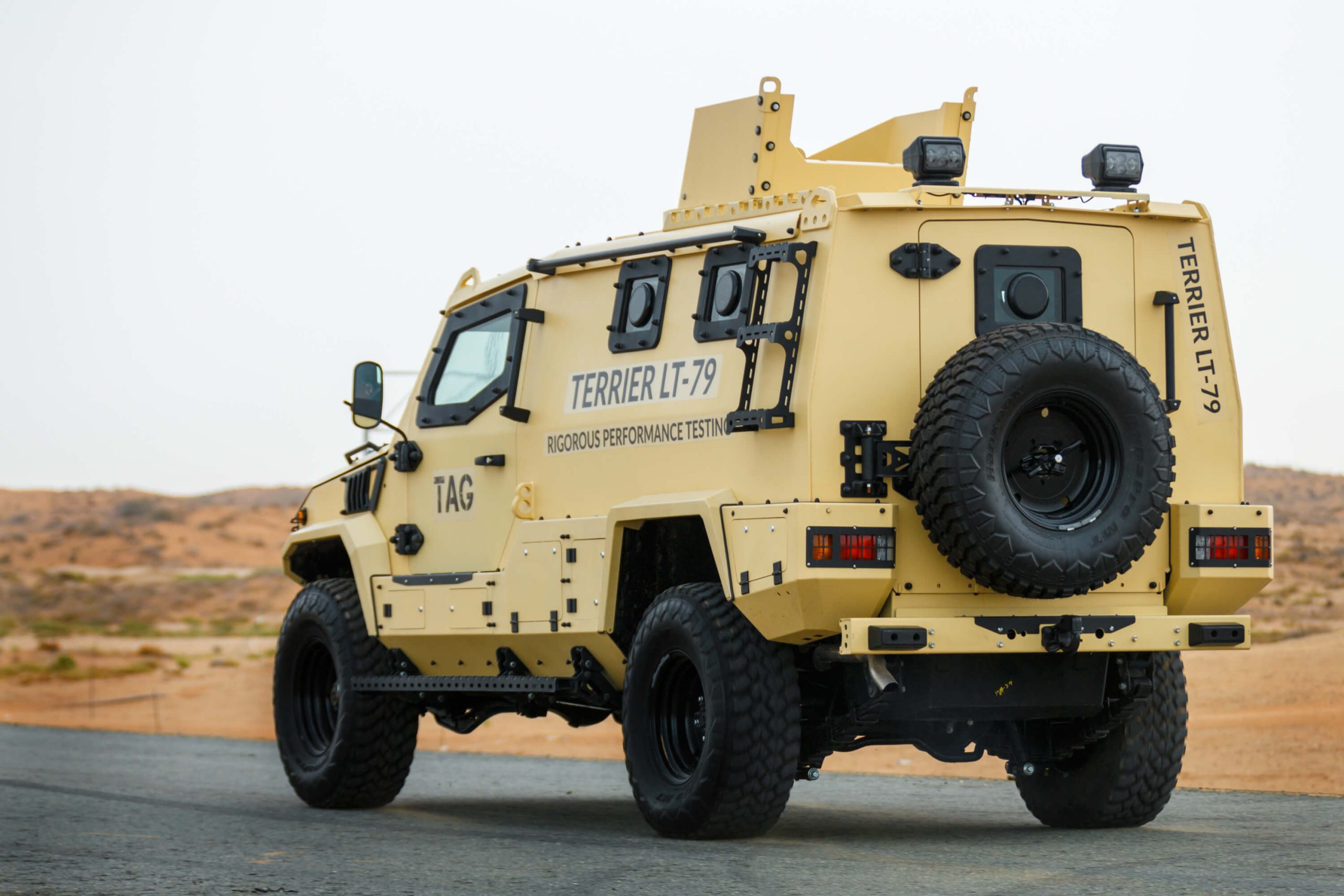 How Do Armored Sedans & SUVs Protect VIPs & Their Cargo?
VIPs, like celebrities, politicians, and CEOs, are often targets of violent criminals due to their social and material status. This makes them and their families especially vulnerable while traveling. That is why investing in the right personal armored transport is critical in this day and age. Armored sedans and SUVs from The Armored Group offer several protective benefits and features, including:
Bullet Proofing
Bulletproofing is used for several purposes, including the installation of armor on vehicles to help protect personnel and equipment from gunfire. The Armored Group has amassed a great deal of knowledge and expertise in the realm of Bullet Proof armored sedans and SUVs. Whether it's the Lexus LS or an Audi Q7, our team can provide top-notch bullet proof armor for the vehicles of VIPs, celebrities, and other notables.
Run-Flat Tires
An armored sedan or SUV is not complete without run-flat tires. These tires, also called "sealed" or "airless" tires, contain no air and require no external compressor to inflate them. As a result, they are specially designed to continue functioning even when punctured. This helps the vehicle and its occupants to more safely evacuate an area in the event of an attack.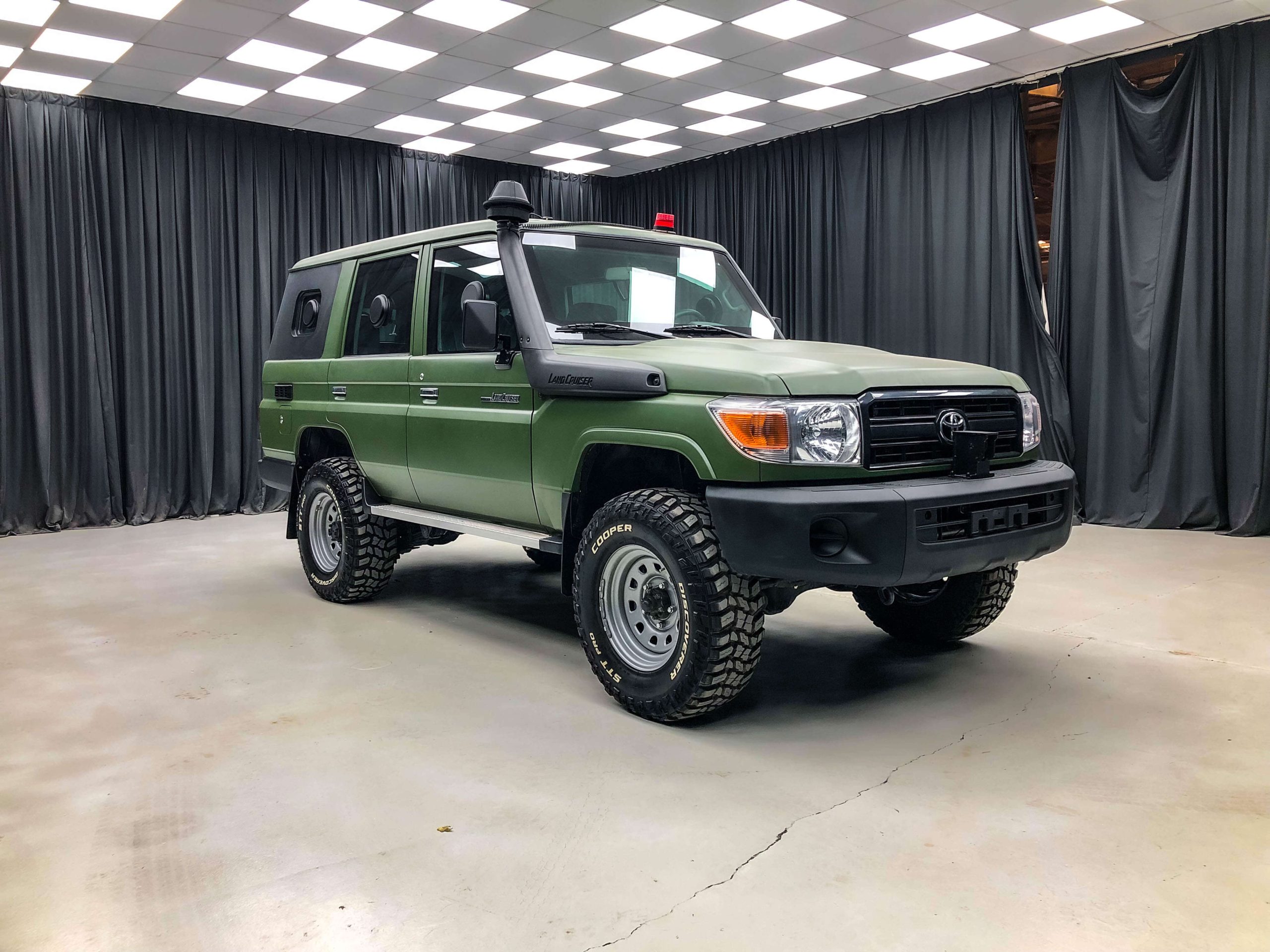 Ballistics Protection
Ballistic protection, like Bullet Proofing, adds another layer of projectile protection to a vehicle. At The Armored Group, our state-of-the-art ballistic protection armor can help to safeguard VIPs and their precious cargo from improvised explosive devices (IEDs), missiles, and even fires.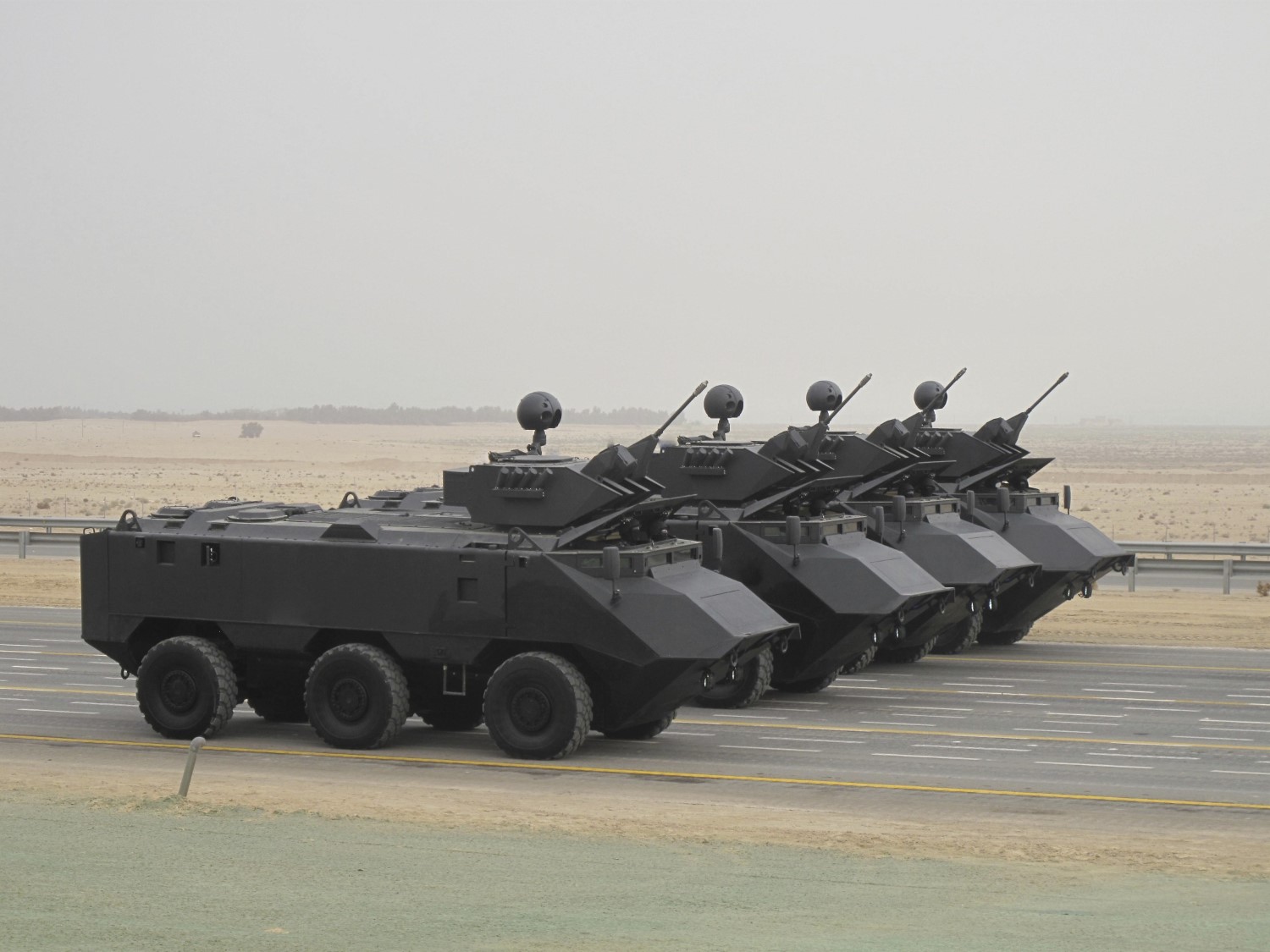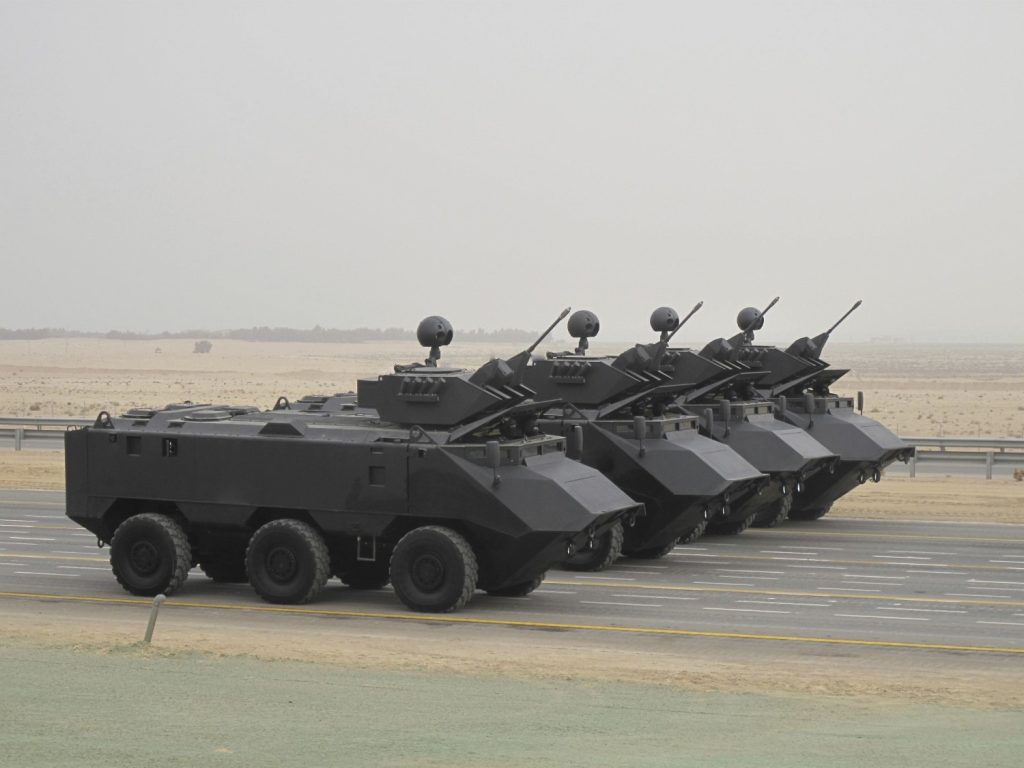 How does ballistic protection work for sedans and SUVs?
All glass must be engineered to resist live bullets and shrapnel. To do so, the windows and windshield are made up of two layers: one that is resistant to penetration and the other that is anti-reflective. This prevents light from reflecting into the eyes of the occupants. During explosions, this can help the glass prevent thermal radiation from entering the vehicle.
Other Features of Armored Sedans & SUVs
Armored sedans and SUVs from The Armored Group are designed to be inconspicuous in many surroundings. This helps to evade detection and, whenever possible, avoid confrontation. However, in the event of a confrontation or attack, our vehicles are equipped with a wide range of armoring features.
Further enhancements can be made to customize or upgrade your armored vehicle. Allowing you to modify an armored vehicle to meet your unique wants and needs. Contact us to discuss in detail your security and armoring options.
Some of the custom options available for our armored sedans and SUVs include:
Vertical panel protection
Certified bullet-proof glass
Roof protection
Blast protection
Door overlap protection
Upgraded brakes and suspension systems
Contact Us to Get Started
The Armored Group offers our VIP customers resilient armored sedans and SUVs. These shielded vehicles can help protect you and your precious cargo, including friends, family, money, and other valuables. To order a custom armored sedan or SUV, contact us now, and one of our knowledgeable security specialists will be happy to walk you through every step of the process.