The Armored Group is a superior provider of high-quality armored cars, trucks, and other vehicles for numerous uses around the world, including personal use and passenger protection. Our durable armored vehicles offer our customers considerable benefits, but ultimately, our armored trucks and cars provide them with a safer, more secure means of transportation. The world can be a dangerous place for VIPs, such as CEOs, celebrities, politicians, diplomats, public servants, and more, so owning and operating an armored car is an ideal method for VIPs to protect themselves as well as their loved ones.
Features of Our Armored Cars
The Armored Group has a vast array of passenger protection vehicles available and multiple armoring packages. Our fleet is incredibly diverse, allowing you to choose the best vehicle for your passenger protection needs.
From sedans to SUVs, our armored fleet includes models from several popular car manufacturers, including:
Audi
Bentley
BMW
Cadillac
Chevrolet
Ford
Honda
Infiniti
Jeep
Kia
Kia
Land Cruiser
Lexus
Lincoln
Mercedes-Benz
Nissan
Range Rover
Rolls Royce
Toyota
Volkswagen
Although we offer several armor packages for our passenger protection vehicles, some of the most common features on our armored vehicles include:
Transparent armor to replace windows and the windshield
Reinforced doors with ballistic plates
Reinforced floor and roof with ballistic steel, nylon, or kevlar for blast resistance
Engine armored with a ballistic steel plate
Upgraded suspension and brakes
Fuel tank protection
Run-flat tires
Armored vehicles from The Armored Group are fully customizable, so you can opt to add additional safety features. So whether you want something inconspicuous like an armored Honda sedan, or you prefer something flashy like an armored Bentley, The Armored Group has options to help fit your unique needs and desires.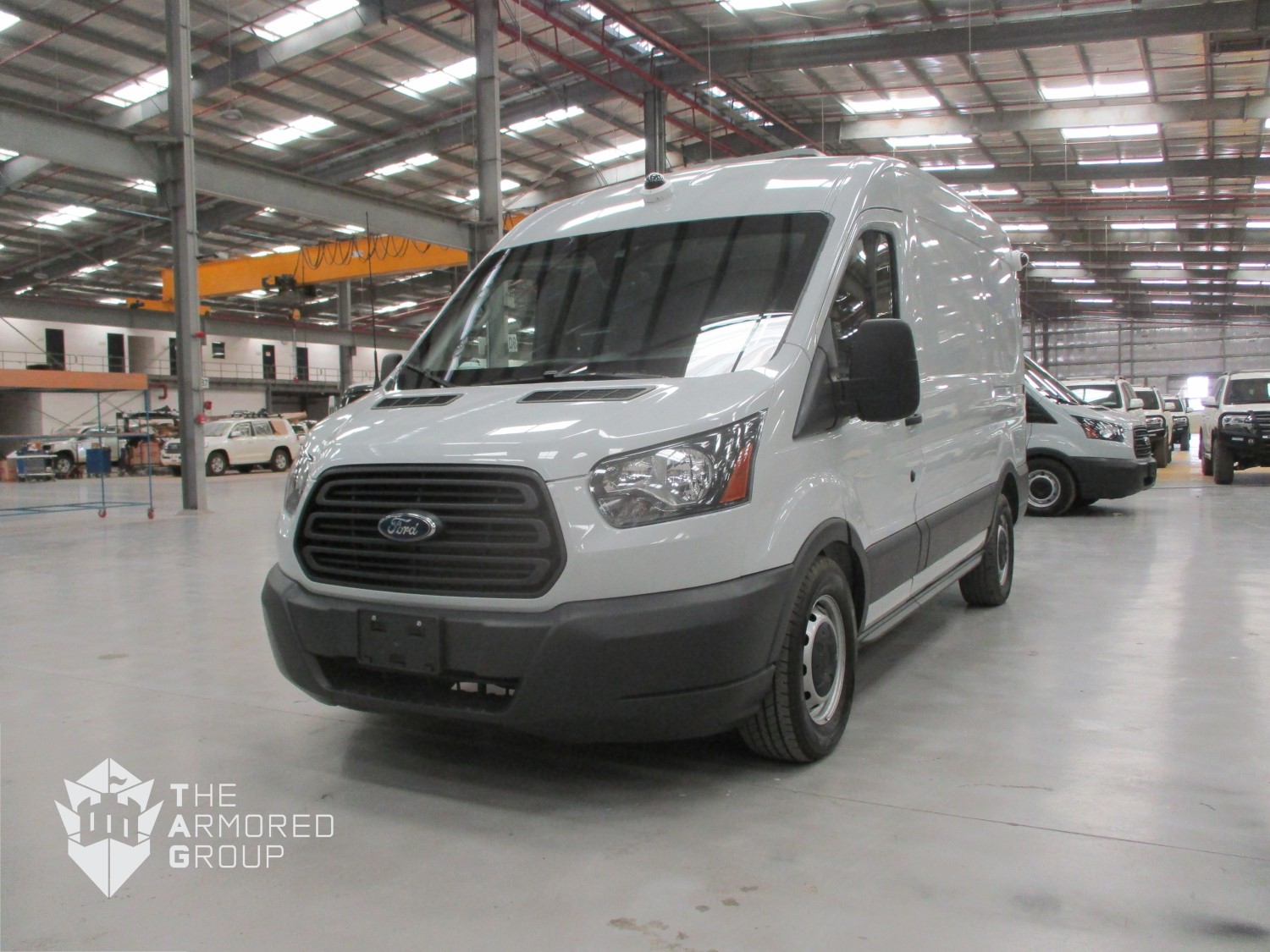 Who Uses Our Armored Passenger Vehicles?
There is no limit to who can benefit from armored cars, trucks, and vans. Every human life is valuable, and armored vehicles from The Armored Group are built with this fact in mind. Any person in any country worldwide can benefit from purchasing one or more of our passenger protection vehicles. However, VIPs, who are often the focus of criminals and potential attackers, may find our armored vehicles more practical, providing them with greater peace of mind while traveling.
Persons who benefit from and utilize our passenger protection vehicles include:
Political or government figures
Religious figures
Public servants
Diplomats
CEOs
Celebrities
Athletes
Legally protected persons
Law enforcement
Military personnel
Anyone else who desires armored protection for their vehicle
Whether you are a notable billionaire or an average joe who consistently travels through areas with high crime rates, you can likely benefit from our armored cars, trucks, or vans. Our passenger protection vehicles provide drivers, passengers, and their loved ones with greater security during transport that can help keep them safer and possibly even save their lives.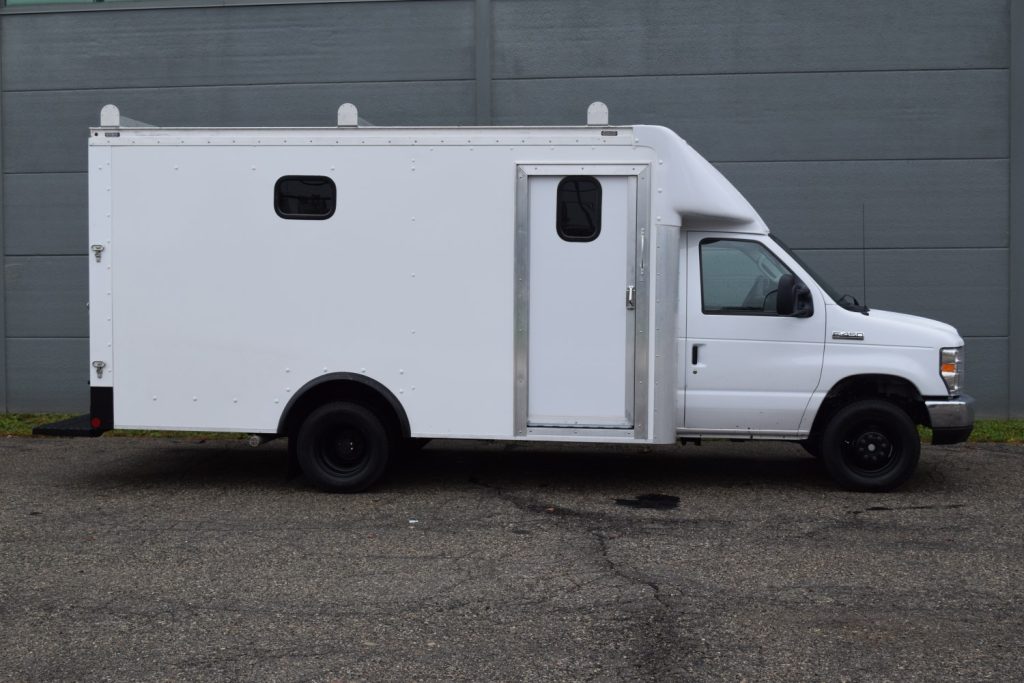 Why Choose The Armored Group?
The Armored Group is a premier provider of armored sedans, SUVs, trucks, vans, and other vehicles. We have three decades of experience working with armored vehicles and providing our customers with higher levels of transportation protection. Whether our customers need armored vehicles to transport money, valuables, or VIPs, we have options to fit their unique needs and budgets. Our armored vehicles come in a variety of styles – some of which can blend into their surroundings while others can be quite intimidating. In either case, our armored vehicles can help make VIPs, ordinary civilians, goods, valuables, and more safer.
Contact Us For More Information
Passenger protection vehicles from The Armored Group are an optimal way to more safely and securely transport VIPs and their passengers anywhere in the world. Our armored trucks and cars come in a variety of models with customizable levels of armoring and other safety features. VIPs worldwide, such as politicians, celebrities, CEOs, and more, can benefit from the enhanced security our armored vehicles have to offer. Contact us today to learn more about our passenger protection vehicles or get a quote!