There are several unique uses for armored cars made by The Armored Group. Armored cars are not just for top government and law enforcement agencies anymore. Nowadays, even civilians can take advantage of the armored vehicles that The Armored Group manufactures. In this article, you'll discover a few of the different uses for our armored cars, trucks, and specialty vehicles.
Top Uses for Our Armored Cars
The Armored Group manufactures armored sedans, SUVs, trucks, vans, and military vehicles that are bullet-resistant. We engineer, design, and build modified tactical vehicles for any terrain, environment, or circumstance. The Armored Group specializes in helping you, your team, and your valuables remain better protected in a more secure vehicle no matter what challenge you face.
We endeavor to prepare our vehicles for the most hostile environments by ensuring they meet high safety standards. All of our armored vehicles undergo rigorous ballistics testing, and The Armored Group has been certified by testing laboratories in Ulm, Germany.
Personal Protection
Armored cars can be used to transport public figures, VIPs, government officials, and civilians alike. In the United States, it is legal for ordinary citizens to own armored vehicles, so you can invest in one to protect yourself and your family if you choose. We have sedans, SUVs, vans, and trucks available, including new and used options.
Toyota 4Runner
Toyota Land Cruiser
Jeep Grand Cherokee
Subaru Outback
Honda Accord
Lexus GS
And many more!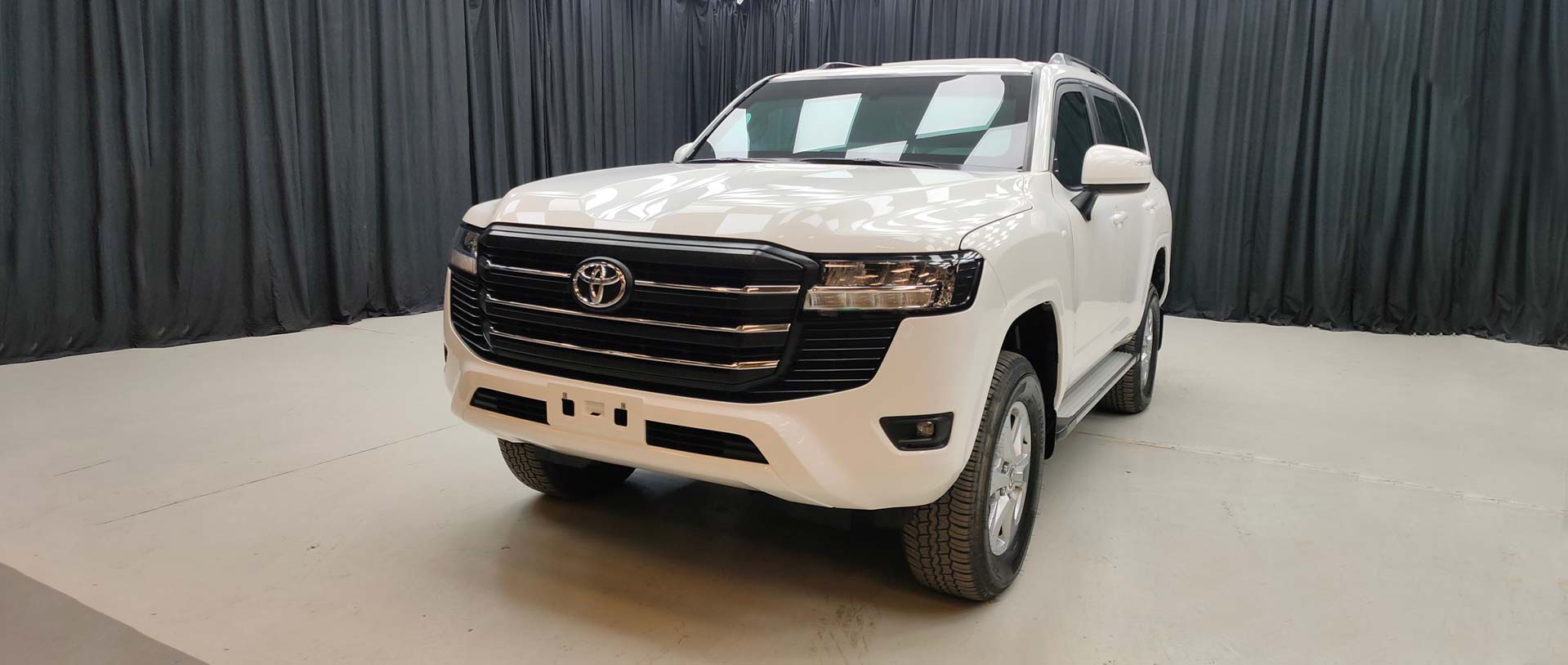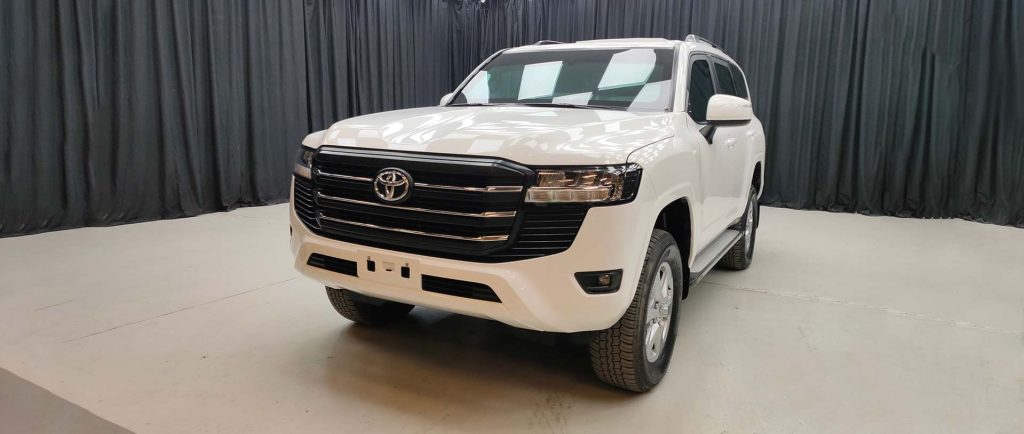 Law Enforcement
In a world where law enforcement is at the forefront of danger and hazardous situations, it's crucial they have superior vehicle protection. We have various vehicles that are appropriate for law enforcement officers worldwide. These armored vehicles include our armored Ford Explorers for city police forces, communication and surveillance vans, and Hummers for more daunting challenges. For more discreet tasks, The Armored Group also has tactical Chevrolet Suburbans and Tahoes designed to blend in with street traffic. We can even armor up your existing fleet of vehicles. Contact us for more information.
Military
Military personnel constantly put themselves in harm's way. As a veteran-owned business, we understand how essential it is to provide troops with rugged vehicles that are tested for blast and ballistic protection. Our military vehicles are custom-engineered to meet these necessary specifications.
Additionally, we offer a wide variety of armored specialty vehicles, including:
Bullet-resistant vans
BATT patrol vehicles
Armored personnel carriers
Bulletproof rapid deployment vehicles
Tactical units all over the world rely on The Armored Group for ballistic armored transport. We can exceed expectations when it comes to designing ideal vehicles for your military troops.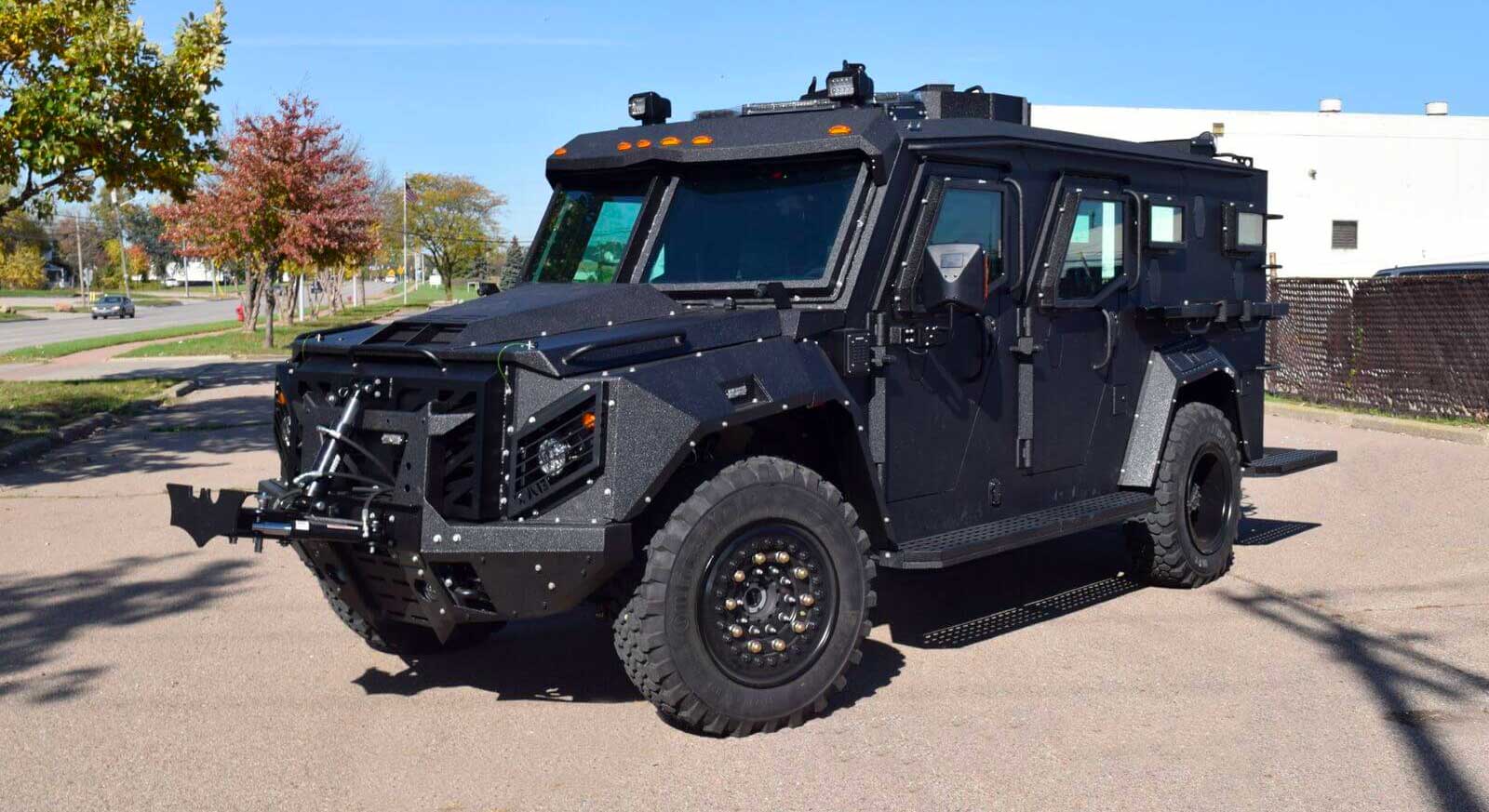 Cash-in-Transit
Most individuals are familiar with armored cash-in-transit (CIT) vehicles, as they are frequently seen around banks and federal buildings. Cash-in-transit vehicles are traditionally used to move money, but they can also transport other valuables, such as documents and bullion. We have various types of armored CIT vans and trucks available to suit you and your team's every need.
Specialized & Customized Armored Vehicles
Along with the traditional armored cars, trucks, and vans we produce, we also provide specialized vehicles for extraordinary circumstances. For example, we outfit Presidential vehicles, tour buses, shuttle buses, Sprinter vans, and more for superior protection.
The Armored Group will work with you to meet the security needs of your team with our custom-designed armored vehicles. We can custom design for groups of various sizes that need protection, whether it's a prominent political party or a smaller group of VIPs. Our bulletproof vehicles are an ideal solution for private clients and governments worldwide.
Get a Price Quote
The Armored Group has a global presence to ensure that you receive your armored vehicle in a timely manner. We pride ourselves on delivering an outstanding, certified, and ballistic-resistant vehicle or fleet of armored vehicles to you. Please contact us today for pricing information or a quote regarding your own individual custom armored vehicle or fleet of specialized armored vehicles.