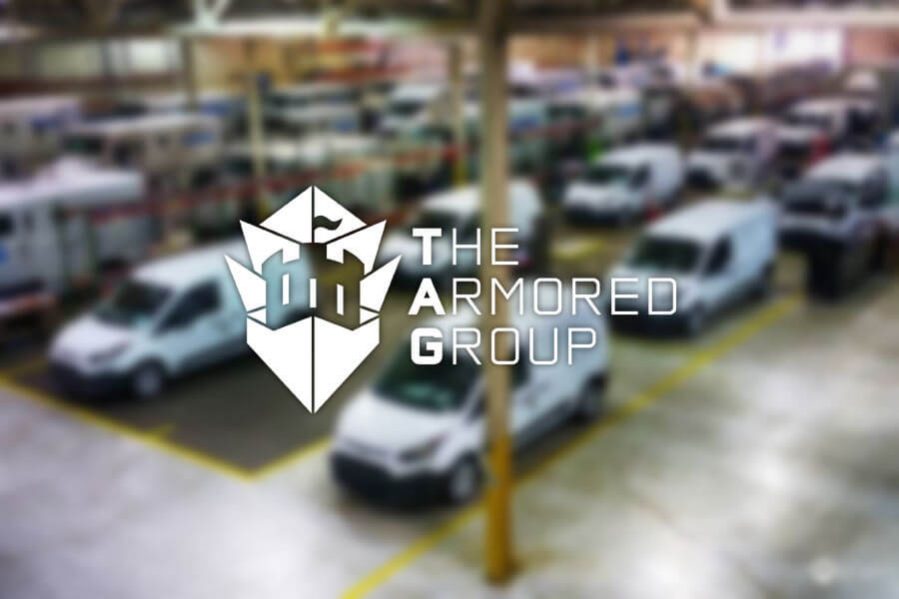 Armored Toyota Highlander
Vehicle Details

Learn About Armor Levels
Vehicle Description
The armored Toyota Highlander is a comfortable, versatile, high-performing SUV for cash-in-transit (CIT) operations. Private security companies, banks, and asset transportation providers choose this vehicle for CIT armoring at The Armored Group (TAG), LLC, for its dynamic aesthetic appeal, impressive driving performance, and roomy interior. The specifications of this vehicle across all available models are some of the best in class, delivering high quality during every drive. As an ideal discreet, safe, and versatile armored CIT vehicle, the Toyota Highlander model may be the choice for you. A popular selection by some of our clients for their one or two person routes, the Toyota Highlander provides a fuel efficient and safe vehicle that can be used even in the most inclement weather situations. Our team of experienced Work with TAG to design your ideal CIT vehicle.
Toyota Highlander Chassis Specifications
There are eight different Highlander models, each with their own advantages and perks. The basic Toyota Highlander LE has seating for eight people, 60/40 split seats in the second and third rows, Entune audio with Bluetooth capabilities, an integrated backup camera, and five USB ports for supreme connectivity during business hours. The LE has a 2.7L four-cylinder engine and six-speed automatic transmission. The newly available 3.5L V6 direct-injection engine is perfect for balancing power with fuel efficiency. This engine comes with next-generation Direct Shift eight-speed automatic transmission for concise control. A hybrid engine is also available in the hybrid Highlander model.
The new Toyota Stop and Start Engine System is available on all V6 gas-powered Highlanders – a new technology that shuts the engine of the vehicle off when idling to save fuel. Dynamic Torque-Control AWD carefully distributes engine power from front to rear while managing the braking system from side to side, giving you better controllability. Cargo space in the Highlander is adaptable, with fold-flat capabilities to maximize load area for banknotes, coins, and other valuable assets. The interior is quiet and comfortable, with silencing insulation in the flooring. All your team needs is ballistic protection from TAG and you have a highly capable CIT vehicle.
Specialty and Customization
TAG serves clients around the world, providing single vehicles and entire fleets for a variety of purposes. Our CIT vehicles are second to none in the industry, prioritizing passenger safety with state-of-the-art original equipment manufacturing. The basic ballistic armoring package for the Toyota Highlander includes sidewall and door ballistic protection, and ballistic no-spall glass. For a full list of the protective features and armoring enhancements that we can add to our CIT vehicles, and for more information about the Toyota Highlander, contact us today.