PHOENIX--(BUSINESS WIRE)--The Armored Group, LLC. (the "Company" or "TAG") today announced that it received an order for approximately $4.36 million to provide multiple customized Passenger Protection Vehicles for a Middle Eastern Ministry of Foreign Affairs.
TAG, LLC Executive Vice President, Beau Gailey, commented, "We are honored to support this customer and expand our capabilities to support their diplomatic missions around the world. This is a contract that builds on our United States Department of State and United Nations experience in providing best in class Passenger Protection Vehicles."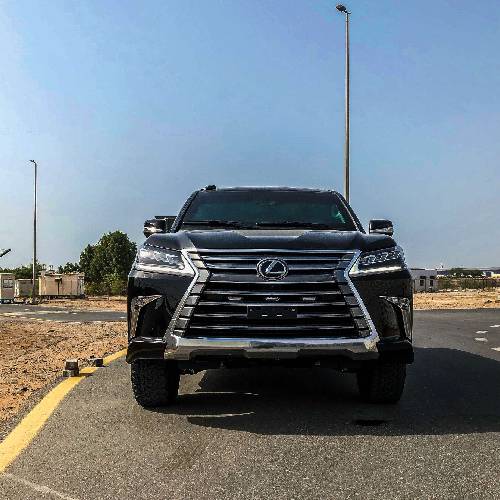 Passenger Protection Vehicles for diplomatic missions around the world, is a core competency of TAG. This order includes Sports Utility Vehicles (SUVs) and Sedans customized to mission needs, as well as worldwide delivery and maintenance support.
About The Armored Group
Founded in 1992, The Armored Group (TAG) has 30 years of experience engineering, manufacturing, and customizing armored vehicles for use by government agencies, military organizations, law enforcement, and non governmental organizations (NGO's).
TAG is now one of the largest full-line armored vehicle suppliers in the world and continues to set the standard for customization, reliability, and protection.
For more information on TAG Vehicle capabilities, visit www.armoredcars.com or email [email protected]
Contacts
Mills Maxwell
+1 602-840-2271
[email protected]