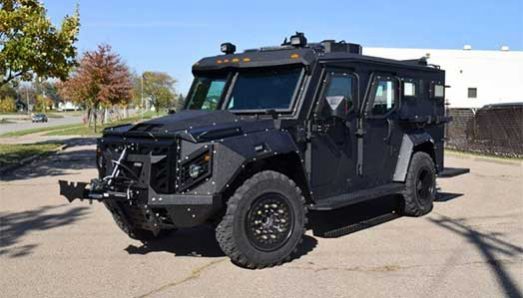 Armored Cars in India
The Armored Group (TAG) manufacturing and sales facility in Bangalore, India.
TAG - India
Address: Bangalore, India
Phone: +1.602.840.2271
The Armored Group is a leading armored car company in India
The Armored Group (TAG) manufacturing and sales facilities located in India is dedicated to the safety and asset protection of every one of our clients. TAG was founded in 1992 with unrivaled dedication and focus on safety and security for our clients. We dominate the global industry of Specialty Use Vehicles, Cash in Transit Vehicles as well as Armored Vehicles, and so much more. We are proud to offer our India clients a wide variety of vehicle types such as: Custom Armored Vehicles, Armored Personnel Carriers (APC), Armored SUV, Armored Trucks, Law Enforcement Vehicles. We also offer a wide inventory variety of Used Armored Vehicles as well as the option to Up-Armor Existing Vehicles.
World Renowned Design and Manufacturing of Armored Vehicle and Special Use Vehicles 
We dominate the Armored vehicle industry for many reasons and our client focus is one of the main reasons, read more about  what our clients have to say about us. Read further to learn more about our intensive bullet proofing process, and our certifications.
By Partnering with TAG you benefit from our Global presence. This allows us to be quick and aggressively competitive to the benefit of our clients. We have what it takes; from industry know how, skills, hard work, dedication, competitive pricing and the unrelenting ability to produce on the best armored vehicles in the market quickly and efficiently. The Armored Group is the ace you need to get the job done right.